It can be difficult to know where to start when you decide to sell your home, but with clear steps like the ones in this ultimate guide, the process is a lot smoother. For people selling their Columbia, MD real estate, follow this guide to stay on track. But first, here's why Columbia is a great place to sell.
Columbia is right next to Chesapeake Bay and only
forty miles away
from Washington, DC. This makes it an ideal spot to make day trips to the country's capital. With above-average school spending, great summer weather, and nearby natural and historical attractions, this city is great for families, workers, and retirees. Buyers will be interested in your home's sound investment, as appreciation for properties in the area has
increased 12.3%
. Although home inventory is on the rise and the median list price has slightly dipped, it's still a good time to sell. With this in mind, follow these home selling tips to smoothen the process.
Check if the timing is right
The first step to take is to check if the
timing is right
. First, consider personal factors, such as a child's school schedule, if you need to move for work, if you have the time and resources to move, or if you're financially ready to sell. Check the state of your house, and if it needs any repairs, either plan on completing them first or sell at your home's reduced value. Also, consider if you need to move at all or if your reasons for moving could be fulfilled with a home renovation.
When you've thought through personal considerations, factors in aspects like seasonality. Usually, buyers are looking for properties in the spring and summer months, as they don't have to worry about breaking up a school schedule. Columbia's cold winters with snowfall five months out of the year can make integral selling steps like exterior photos, home showings, and moving difficult tasks. Lastly, research the local real estate market and see if now is the best time to sell.
Partner with an agent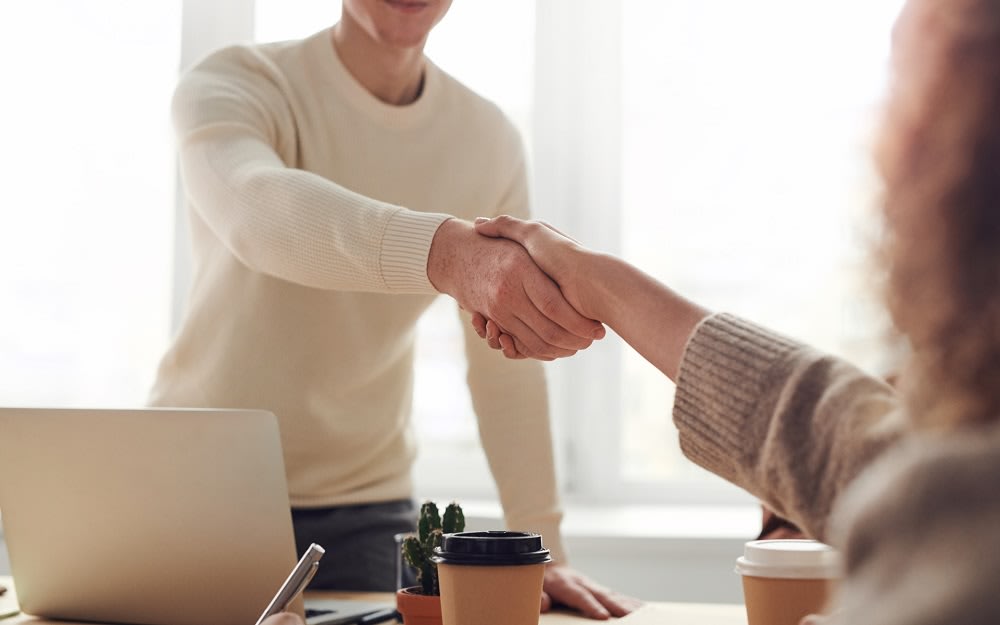 Before getting into the bulk of the home selling process, partner with a knowledgeable and experienced
real estate agent
like Samina Chowdhury. An agent will know what buyers in the area are looking for and can help you prepare your home for showings. They'll also have tools like MLS and CMA to help you list and price your home competitively on the market. Agents have reliable connections to services you may need when selling, like a home stager, constructor, or inspector.
When searching for a real estate agent, ask around for recommendations from friends and family. You can also look online on partnering and agent review sites. When you have a few candidates in mind, interview them to see if their experience, skillset, and communication style align with you and your goals. Then choose an agent for an easier selling process.
Prepare your home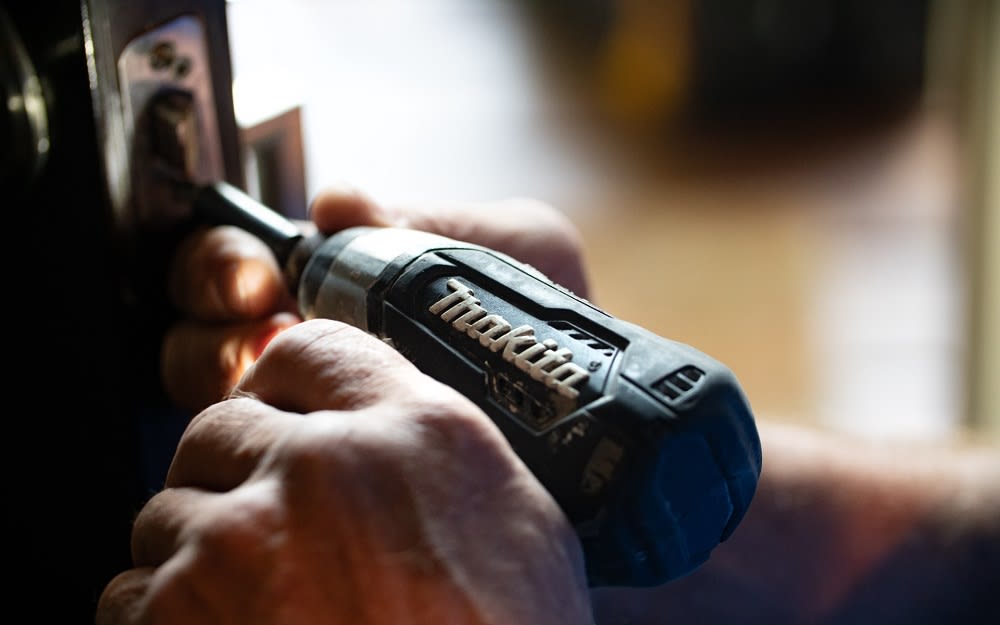 When preparing your home for sale, first evaluate the property for any needed repairs or updates. Order a pre-home inspection to uncover large problems related to the roof, electrical system, HVAC, or plumbing. Then, complete small repairs yourself, like filling holes in walls, replacing broken bulbs, and fixing sticky drawers. If you're considering upgrades to increase your home's value, stick to projects with a high ROI, like bathroom and kitchen renovations.
Next, prepare for staging by cleaning your home. Dirty houses aren't appealing to buyers, so make sure to sweep and mop floors, dust off corners and tops of shelves, and vacuum and shampoo carpets. Also,
declutter your home
, as a full home may make buyers think the property doesn't have enough space to accommodate their needs. Donate, sell, and throw away items you no longer want or use, and organize spaces like closets and cabinets. To keep clutter out of your home, rent a storage unit for your belongings.
When you've finished cleaning, it's time to stage your home. Appeal to as many buyers as possible by taking down personal items or unique decorations and redecorating with a neutral color scheme. Then, focus on staging your living room, kitchen, and primary bedroom by letting in plenty of natural light and clearing natural walkways of couches or tables. Buyers enter homes through the front entrance, so increase your curb appeal by keeping up with landscaping maintenance and sweeping off the walkways.
Market your home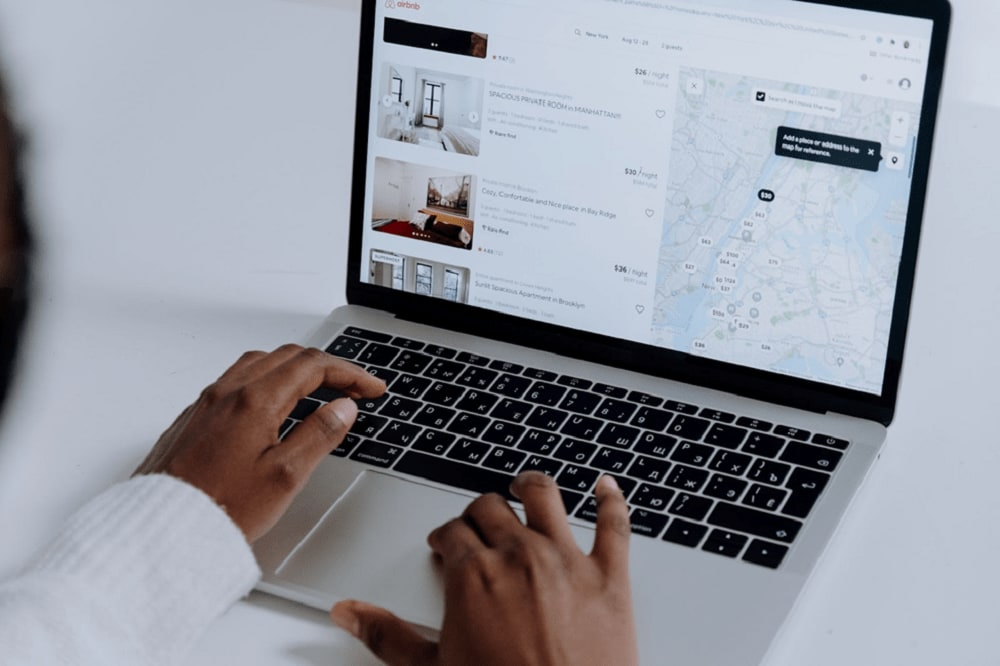 Putting the hard work into preparing your home to sell will pay off when it's time to market it. A real estate agent will help you list your home on MLS. Great photos of a staged home will lure in buyer interest, while an honest description highlighting the property's features will convince buyers to visit in person. Make sure to add
perks about Columbia
that surround your home, such as the Historic Ellicott City, Centennial Park, and other arts and nature attractions.
When you've listed your home online, prepare for showings by reviewing your schedule with your real estate agent. Keep open communication with your agent, so you don't miss out on any possible showings. Try to be flexible with last-minute appointments, and have a plan for where you'll go when they occur.
Negotiate and finalize an offer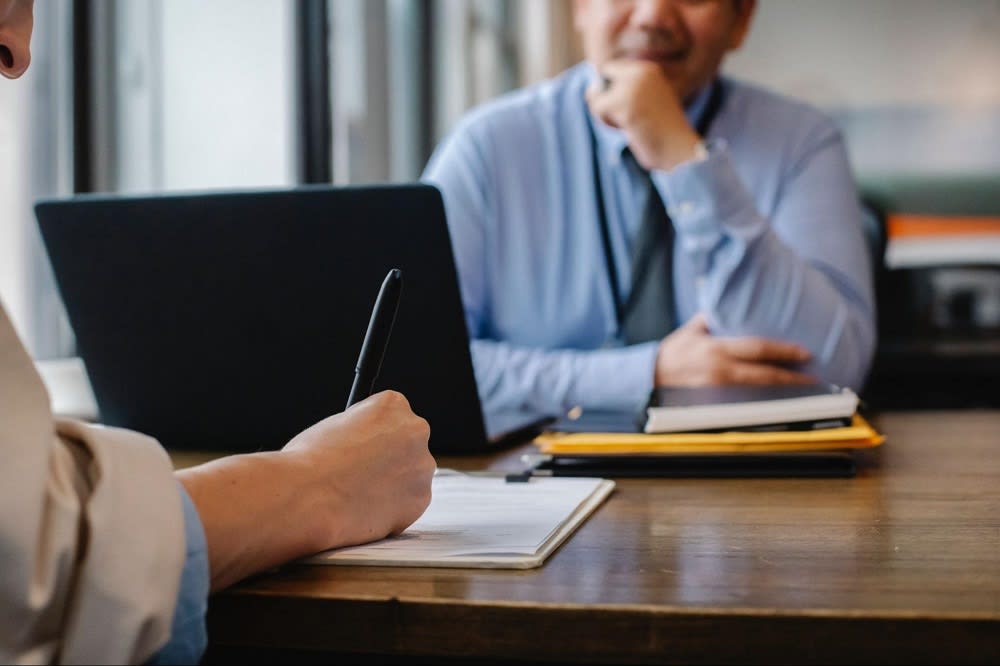 The last step to selling your home is negotiating and finalizing your offer. An agent will help you navigate through offering components like closing costs, contingencies, or other needs like completing repairs. Finalizing steps like passing a home inspection, getting your home appraised, and clearing your house title will happen after you accept an offer. Make sure your belongings are packed and moved out of the house by the time of the walkthrough.
Ready to follow these home-selling tips?
With this ultimate guide, you're well prepared to sell your home. If you need help with listing your property to sell, contact local real estate expert
Samina Chowdhury
to guide you through the process.

*Header photo courtesy of Samina Chowdhury