There's a lot that goes into buying a home, and chances are, if you are undertaking the buying process for a new house, you'll soon embark on the selling process for your current one. The process is lengthy but well worth the effort, especially if you're buying/selling an Ellicott City home. Before getting into this foolproof timeline to keep you on track, here's why to buy and sell in this Maryland city.
Ellicott City
is in a desirable location, about thirty minutes from Baltimore and two hours from the U.S. Capitol, making day trips to D.C. easy. Those searching for homes for sale in Ellicott City can enjoy perks like top-rated schools, outdoor areas such as Centennial Park, and several large shopping centers. The local market is on sellers' sides, as the median home price has
increased by 13.4%
since last May. And with home sales closing faster than they were a year ago, buyers and sellers alike can count on a home selling fast. With these factors in mind, here's how to buy and sell your home.
Steps to home buying
Depending on how long you've been thinking about buying a home, as well as the type of property you're looking for, the home buying process can take as little time as fifteen weeks or over eight months. Prepare to buy by planning early, working with an agent, and making and finalizing an offer.
Begin planning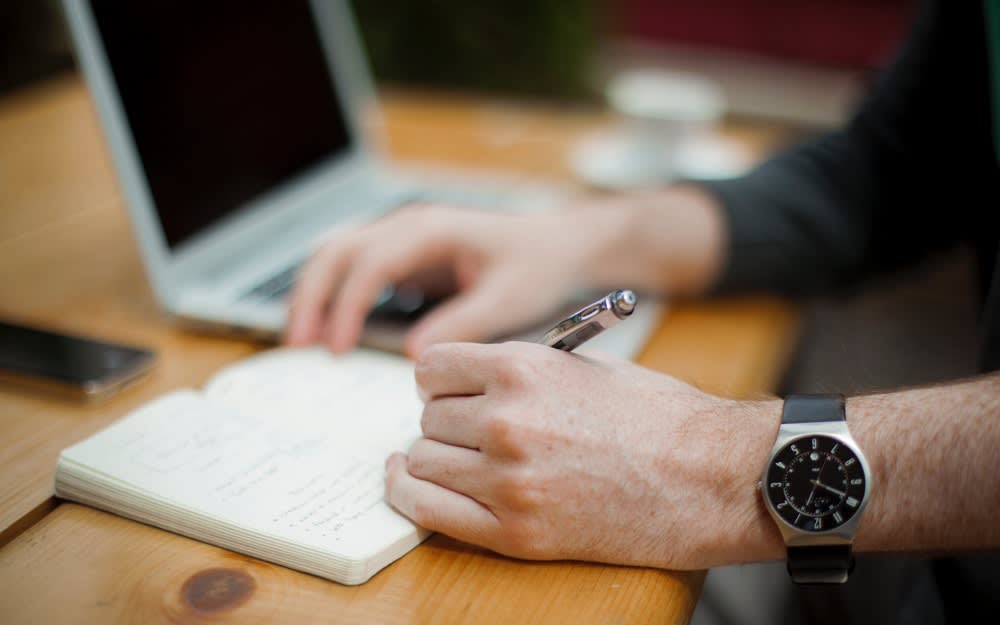 The first step of homebuying is to plan if you're ready to buy a home. Personal factors, such as the sentimentality of leaving your current home, job factors, and familial responsibilities can make timing unideal. Also, consider what you need out of a property, and make a list to keep your goals in mind. Maybe you need a bigger property for a family and pets or are looking to downsize to decrease maintenance. Most houses on
Ellicott City's housing market
are three-to-five-bedroom homes, although there's a variety of condos and townhomes of different sizes for different buyers' needs.
Budget before your start
searching for homes. Even if you don't see finances being an issue, it's still important to know how much you might spend on a new home. Figure out numbers like your debt-to-income ratio, your credit score, your home value, and your home equity. This will prepare you to get pre-approved for a mortgage. Pre-approval is a crucial step, as many sellers don't accept an offer without one.
Search with an agent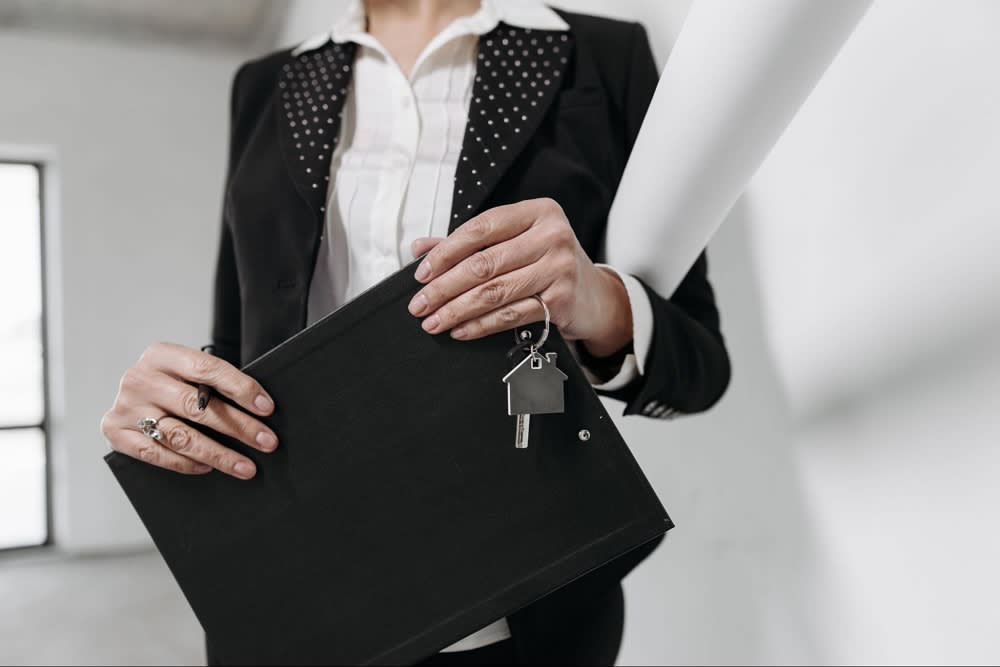 After initial planning, start your search with real estate agents in Ellicott City. An agent is an invaluable resource, as they have extensive knowledge about the properties available and the local market trends. An agent will help you find properties that align with your needs and goals, then help you make and negotiate a good offer. They'll also have contacts for several professional services you may need, such as mortgage lenders, home inspectors, and appraisers. Get recommendations from friends and family for agents, or research online through review and partnering sites.
Make and finalize an offer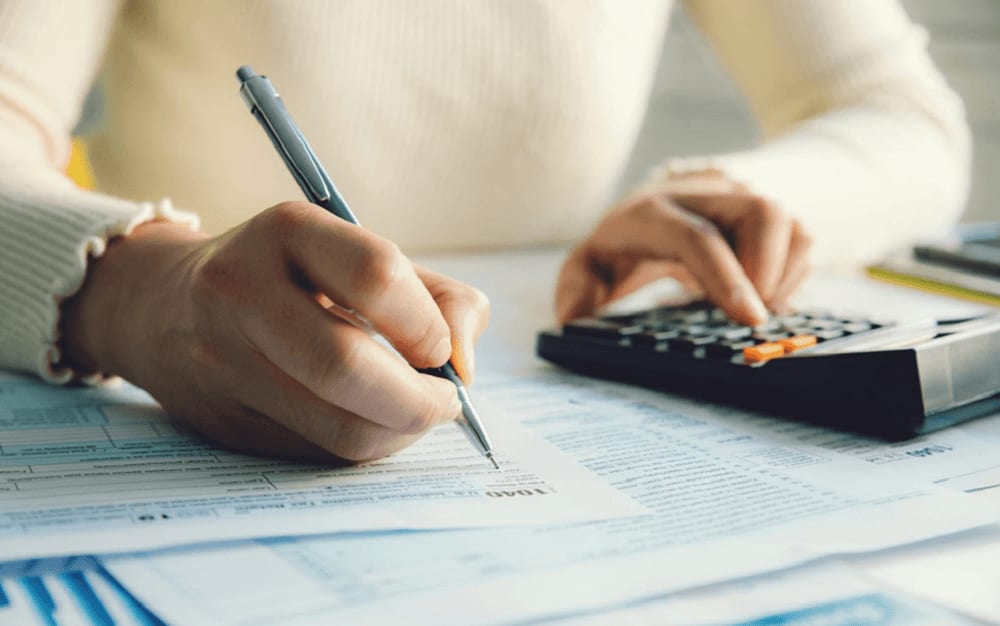 Once you've turned in the offer letter to a seller with the help of an agent, you'll likely have to negotiate that offer. Expect certain changes related to fees, contingencies, and milestone dates. When you've both agreed, complete
finishing steps
like getting a home inspection, applying for a mortgage and locking in its rate, ordering a home appraisal, and completing a final walkthrough.
Steps to home selling
When you've found and bought the perfect home, you're ready to sell your home. The home selling process can also be lengthy, and you should schedule at least three months to complete it all. The time to sell is now, as demand for homes for sale in Ellicott City is on the rise, and homes tend to sell
over their listed price
. Whichever of the city's 23 neighborhoods you're selling from, here are some steps to follow when you decide to make a sale.
Decide whether or not to sell
When deciding whether or not now is a good time to sell, consider personal factors like if your home is in selling condition, if you're able to commit to the process, or if your needs to sell could be fulfilled by a home renovation. Then, research the local real estate market to see what home types are selling and for how much. Currently, the average home price in Ellicott City is $725,000, although that's subject to change based on the state and location of your property.
Prepare your home
After figuring out sale particulars,
prepare your home to sell
. Determine if any repairs need to be completed, such as filling holes, fixing cabinets, or larger tasks like fixing roofing or plumbing. If you choose to upgrade, select projects that have a good ROI. Then, get ready to sell by cleaning and decluttering your home, increasing curb appeal, and taking down anything that indicates your personal taste or family. You'll also want to stage for listing photos and home showings, paying special attention to the living room, kitchen, and master bedroom.
Market your home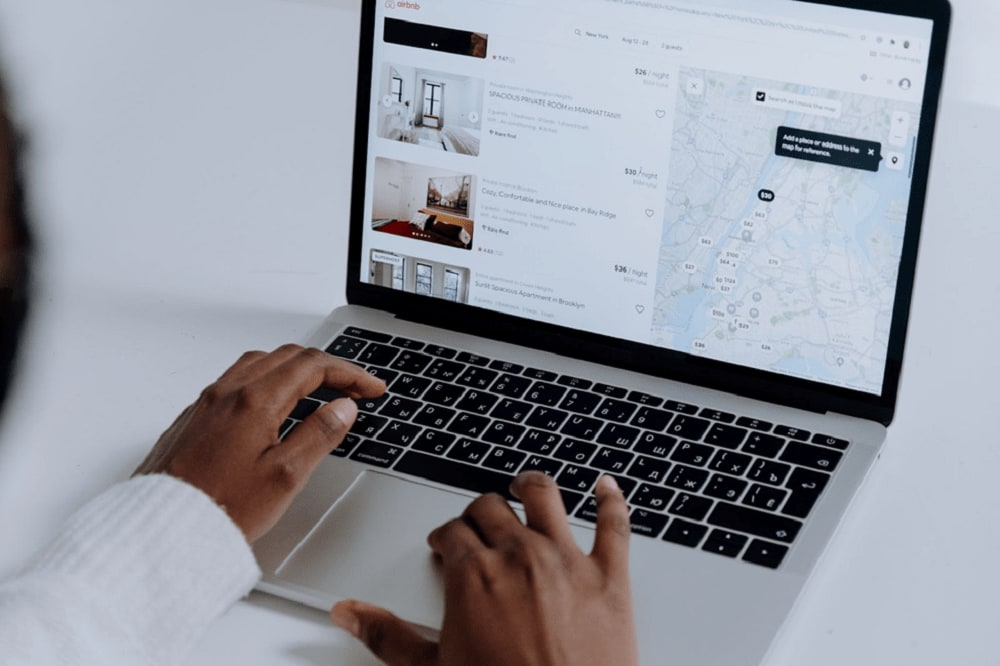 It's best to work with real estate agents in Ellicott City when starting to market your home. They'll have access to MLS, which allows more agents and buyers to see your property. They'll also know what buyers are looking for in the area and can help you prepare your home to align with buyer expectations. An agent will negotiate offers and can explain dense legal contracts to make sure you're getting the best deal. They'll also have plenty of professional connections for services you may need, such as contractors, professional photographers, home inspectors, and more.
Ready to buy and sell your Ellicott City home?
With this complete timeline for buying and selling a home, you're well equipped to start the process yourself. If you need help with any part of the home transaction process, contact trusted local agent
Samina Chowdhury
to guide you through it.