There are various ways to improve the value of your home when selling so that it doesn't sit on the market. Even a home in impeccable condition has things that a seller can do to make it more appealing and accessible to buyers. These can be simple improvements like ensuring a deep cleaning and staging or more complex things like properly marketing to a target audience. While selling can be tricky, many home selling tips will go a long way in simplifying things.

Here are a few key points that will ensure selling your home is stress-free and straightforward.
Prepare your home for sale
The process of preparing your home for sale goes in several different directions. These range from deep cleaning and decluttering to making upgrades and hiring professional stagers.

Start with a deep home cleaning, which any expert cleaning company can accomplish. Doing this will ensure that everything from the baseboards to ceilings is clean, including things often overlooked, like window sills and grout. Even a clean house can be made impeccable, and that's where you want to start before you take photos and show your home. Decluttering the home by removing photographs, knick-knacks, toys, and other personal belongings will also help. Essentially, you're attempting to create a blank slate for buyers to visualize themselves within the home.

Consider hiring a home improvement company to make any minor upgrades and repairs necessary. They can also add fresh paint to the home's interior, preferably in neutral tones, and refresh or replace the carpeting or floors if required. Additionally, have any old or outdated fixtures upgraded, replace broken tiles, fix light switches, or any other minor repairs necessary to have a picture-perfect home.

Lastly, you'll want to have the home professionally staged. This process will go a long way in ensuring top dollar, as data shows that more than 75% of professionally staged homes will go for more money. Companies well-versed in specific real estate and luxury properties will know how to style your home to attract a particular audience. They'll also understand the current design styles, luxury upgrades, and ways to highlight specific features of your home for maximum benefit. Professional staging is a must if you're looking to make a massive difference in those initial offers on your home.
Maximize outdoor appeal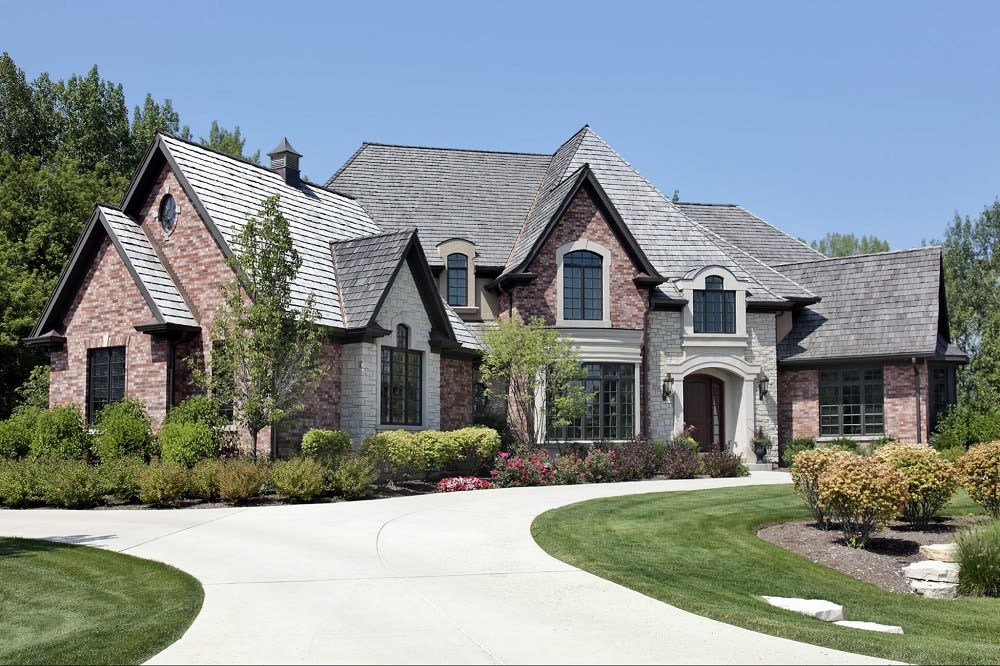 The first thing buyers see when they view your home is the outdoors. If you have this beautiful home, but the exterior is rather drab or unkept, the odds are high that it will get passed up. What can you do to make this better? Add curb appeal!

Consider tasks like having the hedges trimmed and flower beds freshened with new mulch. Plant additional flowers or add planters to bring in color, especially around the porch. Have any loose branches and leaves taken care of, the gutters cleaned, and power wash the driveway. If necessary, you can hire a company to overhaul the entire landscaping, but often simply sprucing things up and making minor upgrades like lighting and fresh paint will suffice. If you want to increase the value of an initial offer, ensuring a buyer stops is an excellent way to accomplish that.

Another option for your outdoor space is to add additional space for buyers to visualize themselves enjoying. Think about how much time you spend outside. Chances are you've got a great deck in the yard, a fire pit, and possibly even a pool. Is there anything to add to that to make it more relaxing or enjoyable? If your home lacks any of those things, you might consider adding them. However, if you already have a fantastic backyard and the same curb appeal you used out front, look at the ambiance. This can be as simple as adding twinkle lights or landscape lights to set the evening mood.
Choose your list price carefully
How much you list it for is essential to ensure your home is sold quickly and for a great price. When a home is listed too high, it sits on the market for longer, gets fewer hits, and becomes less appealing. You may think pricing it low will help sell or even create a bidding war that jumps the offer, but odds are it will result in a lower offer, and you'll sell yourself short. Figuring out the fair market value or using comparative market analysis will help ensure you know how much your home is valued and where to place the price. Your expert real estate agent gives you the advantage in this area because they will have the knowledge and tools at their disposal to ensure your home is priced correctly from the start. If you want to get an idea of what your home may be worth, you can always use a home
valuation
tool.
Marketing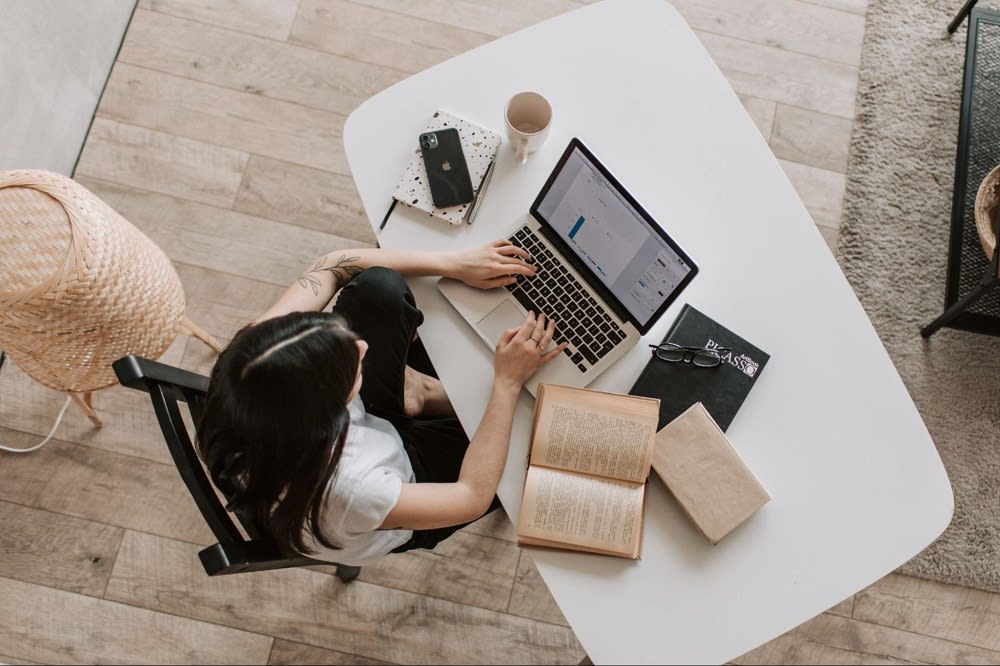 There are various ways to market a home for sale, and your agent will have everything necessary to ensure it's done correctly. Given that we live in a digital world and the internet is where more than 90% of people search for their homes, it makes sense that your home will be listed online. However, this doesn't mean taking cell phone photos of your home and putting a post together on Facebook. Instead, you'll want high-quality photos and videos of your home to be placed on various platforms to ensure you reach more people.
The first place an agent will list your home is the
Multiple Listing Service
, a platform where brokers and agents share information with other brokers and agents. This platform is handy because it allows several people to see your home who might not have otherwise. It also allows agents to share the home with clients before they are fully active and holding open houses, which means a potential buyer might spot your home before anyone else. Your agent will also have a website with their listings to include your home. The real estate marketing process can vastly impact the initial offers you might receive.
Partner with Samina Chowdhury to sell your home
There you have it, a few simple tips that will ensure your initial offers are much more significant. When you're ready to start selling,
contact
Samina Chowdhury.